Start your FREE 7 Day Trial here*.
​Try us, FREE.  Please submit your email address to get our 2-3 times daily Weekly Options Alerts 
for 7 days. You'll get full Auto trade details, too.
Our Clients are in the U.S. and Canada 
and in 22 other countries.
Our 7 Day Trial is FREE.   NO obligation.  
NO credit card needed*.
To get your FREE 7 Day Trial, submit your email address here.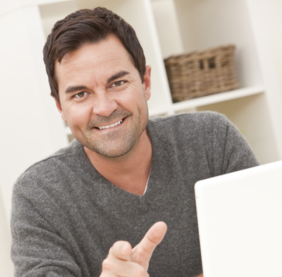 Please note - we cannot take calls during Market hours. Email communication is best as we can reply faster. 
For Terms & Privacy Policy, please see Track Record page.
* Free 7 Day Trial is not available if you've had a 7 Day Trial before. Free 7 Day Trial is for 7 calendar days, i.e., 5 business days.  By submitting your email address, you agree to receive emails from us.  Past performance is no guarantee of future returns.  Losses do and will occur.  Not all weeks will be profitable.  We do not necessarily buy/sell each day.  All prices are before brokerage. if any.  See Track Record page for full details.