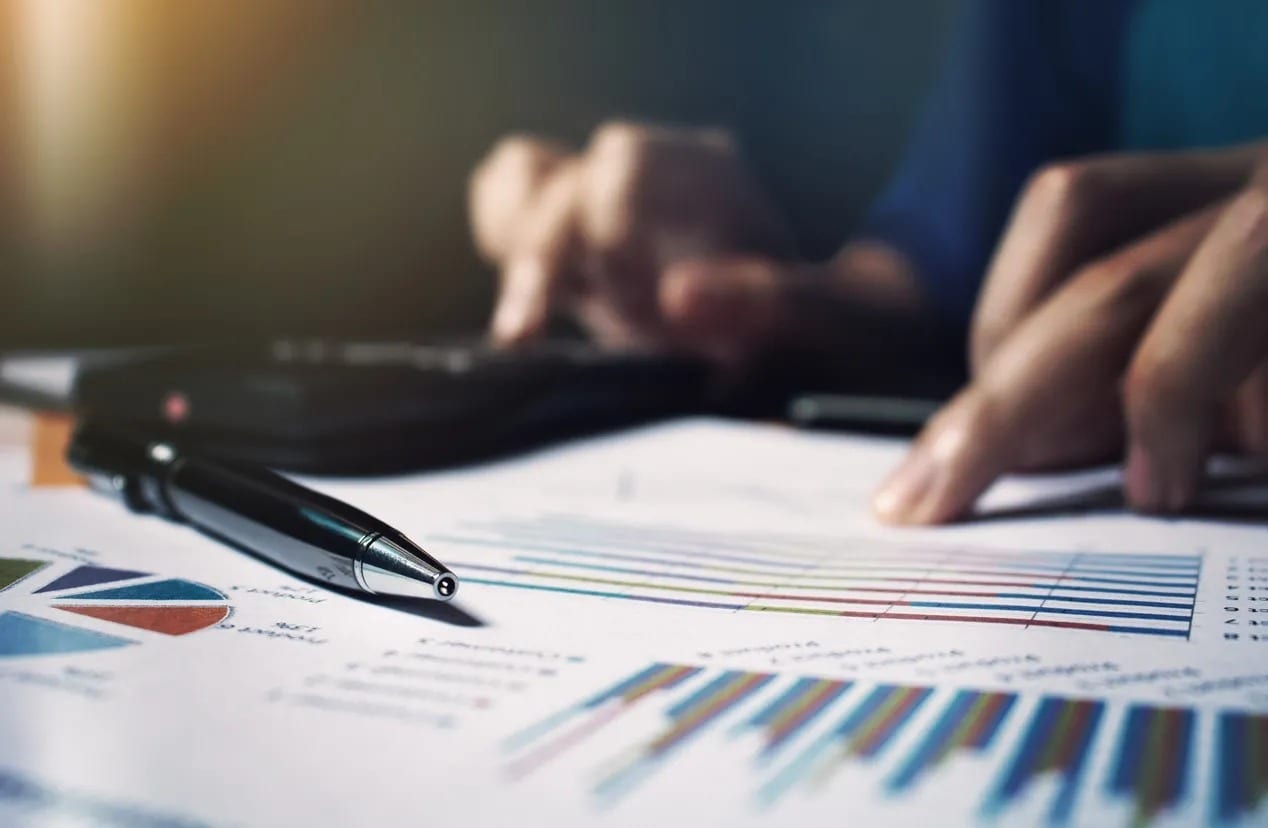 Here, at Predictive Financial Services, we predict short term price movements in major Market Leader stocks such as Alphabet (Google), Chipotle, Netflix, Facebook, Amazon, Baidu, Nvidia, Alibaba, NetEase, Micron, Tesla & Booking (Priceline).
We aim to provide 3 - 10 Weekly Options Positions each week that you may profit from.
Our Clients are in the U.S. and Canada and in 22 other countries.
Our Goal is for each Position to gain 30% - 100%.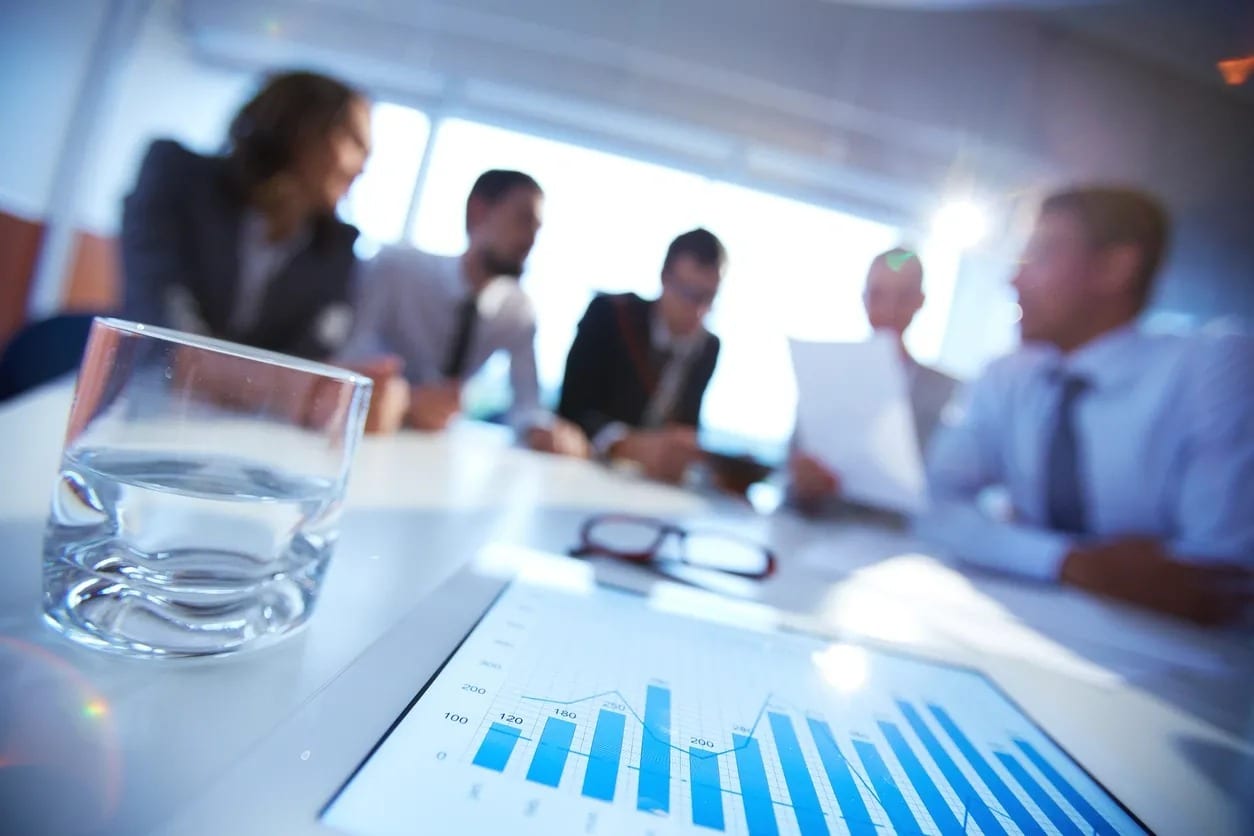 Twice daily Email Alerts with
3 - 10 Weekly Options Recommendations weekly.
Our Goal is for each Position to gain 30% - 100%. 
*Past performance is no guarantee of future returns. Losses do and will occur. All prices are before brokerage. Not all weeks will be profitable. Please see Track Record page for full details.
NO extra cost. Ideal for busy professionals.
Weekly Options offer low premiums that optimize profit leverage & potential.
Start your FREE 7 Day Trial
No Credit Card needed. No obligation. No commitment.